AND IMPROVE YOUR BUSINESS PRESENCE WHILE TAKING CONTROL
(without having to be ashamed of the results, without struggling out there on your own,
and without mounting costs of web design updates.)
MASTER SITE DESIGN
Learn professional techniques from a website design expert
NO HASSLES OR STRUGGLES
Help and support are available every step of the way
SAVE TIME & MONEY
Avoid expensive and boring traditional web design classes
We guide you step-by-step through the WordPress building process.
Each week you will learn something new and implement it

Each week you will be given an assignment to complete, taking you one step closer to your goal

Each week you can participate in an online webinar where you can ask us questions

Each week we will email you feedback and guidance on your progress
PLUS:
You will have access to the other students through a community platform, helping each other will allow you to move to the next step faster. You will make friends and collobrate on assignments and earn badges.

Badges: With each badge you will earn points. Each month the student with the most points will receive a free hour consultation with the instructor.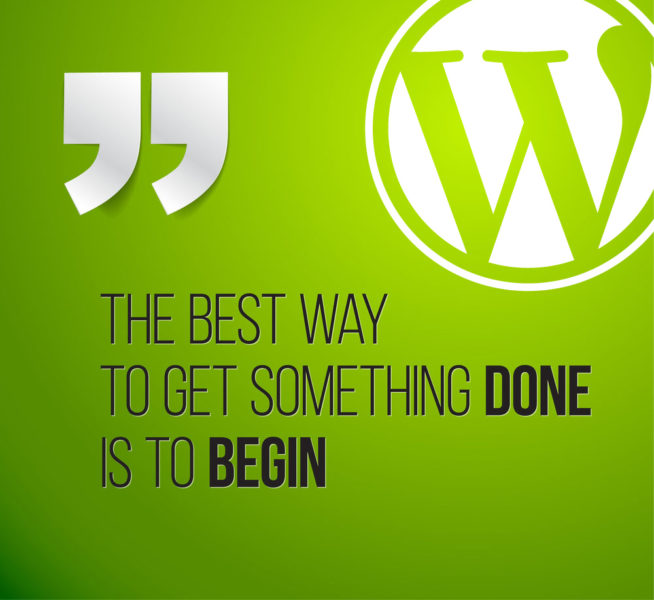 REGISTER AND PURCHASE YOUR COURSE